Adventurethon Demolish Kalbarri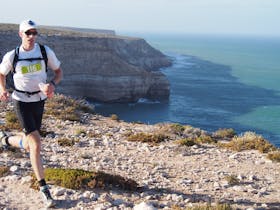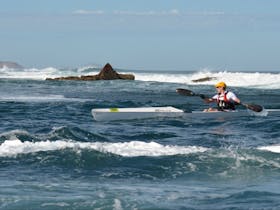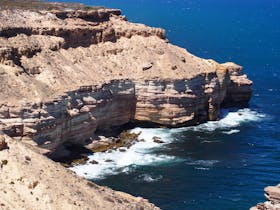 Experience all the Adventure of the Adventurethon, as you paddle, mountain bike and run along the stunning cliffs of Kalbarri, gorgeous red rocks, dirt and stunning ocean paddles. Adventurethon Demolish is a new format created so that we can hold a 4 stage event. We are providing athletes with 3 legs that they can race in separately or if they want to be the ultimate athlete compete in the entire demolish. This event offers different distances over the race weekend, giving opportunity to all athletes no matter the skill level. Don't want to participate alone? Grab a team and push each other along the way.
When: 02/06/2018 - 02/06/2018
Location: Grey Street, Kalbarri, INDIAN OCEAN DRIVE, Western Australia, Australia
Email: info@adventurethon.com.au
Phone: () 0447 496 489
Property Owners: We have a high demand for holiday homes in Kalbarri and are currently taking on more listings. Increase your income by making your Kalbarri property available for holiday rental within this high ranking site. If you would like to learn more about renting your holiday home through Kalbarri Accommodation, contact our team.
Please refer to our Terms and Conditions, WebSite Disclaimer, and Privacy Policy.
Also browse our lists of Accommodation Types and Location