Kalbarri Canoe and Cray Carnival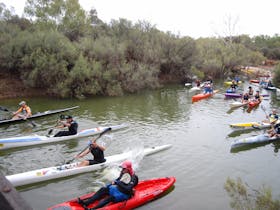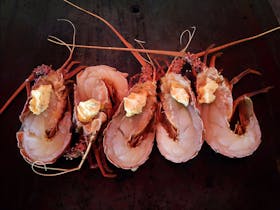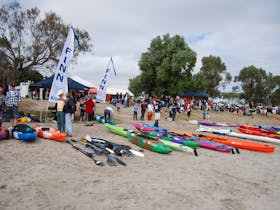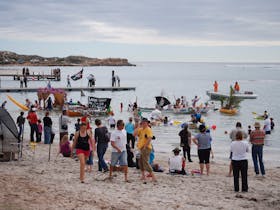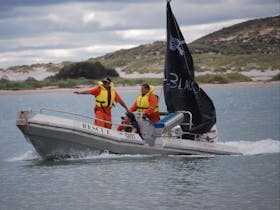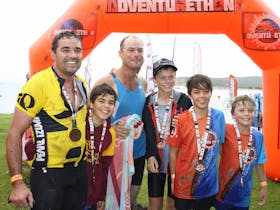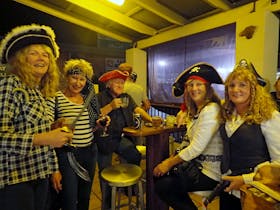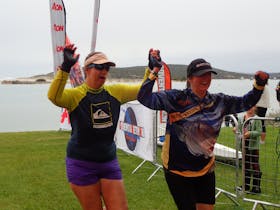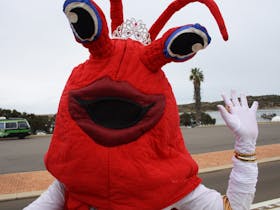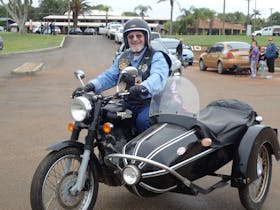 The annual Kalbarri Canoe and Cray Carnival (CCC) for 2018 will be a two day, three night event this year on Friday 1, Saturday 2 and Sunday 3 June - The West Australia June Long Weekend. They are very excited to present this family-friendly weekend to the local community and visitors- with many crowd-pleasers such as Princess Kyli Parade, Canoe Capers, Landlubber Games, Murchison River Dash, Adventurethon and other canoe events. The main objective being to provide a family-friendly fun day which attracts visitors to Kalbarri. The events start with the Friday's Pirate Theme Night with Pirate and Wench dress-up competition in the Gilgai Tavern. Saturday will be the Adventurethon event hosted by Adventurethon. The Sunday events start with the 16.5 kilometre 'Murchison River Dash' canoe race hosted by Canoeing Western Australian Incorporated from Murchison House Station to Sally's Tree on the foreshore. Kyli Parade, Pirate/Teacher Walk the Plank, Mixed Relay Races, Land Lubber Games and more. Art Exhibitions and Show and Shine will run on Sunday. Food and Market Stalls and Bar will run on both the Saturday and Sunday. Then presentations, dinner and band will be hosted on the Kalbarri Foreshore on Sunday.
When: 01/06/2018 - 01/06/2018
Location: Kalbarri, INDIAN OCEAN DRIVE, Western Australia, Australia
Email: canoeandcraycarnival@gmail.com
Phone: () 0458 663 995
Property Owners: We have a high demand for holiday homes in Kalbarri and are currently taking on more listings. Increase your income by making your Kalbarri property available for holiday rental within this high ranking site. If you would like to learn more about renting your holiday home through Kalbarri Accommodation, contact our team.
Please refer to our Terms and Conditions, WebSite Disclaimer, and Privacy Policy.
Also browse our lists of Accommodation Types and Location